Our Products
Medical Protection
Baltic Trade Link supplies CE certified medical disposables for protection against COVID-19.
Our range of medical protection solutions include medical 3-ply face masks (in compliance with the European standard EN 14683), FFP2 and FFP3 (in compliance with the European standard EN 149:2001), isolation gowns and nitrile gloves.
Baltic Trade Link can distribute within Lithuania or internationally.
You have our assurance that all goods are certified by the relevant body and are inspected for quality in Lithuania.
Please contact us directly for more information.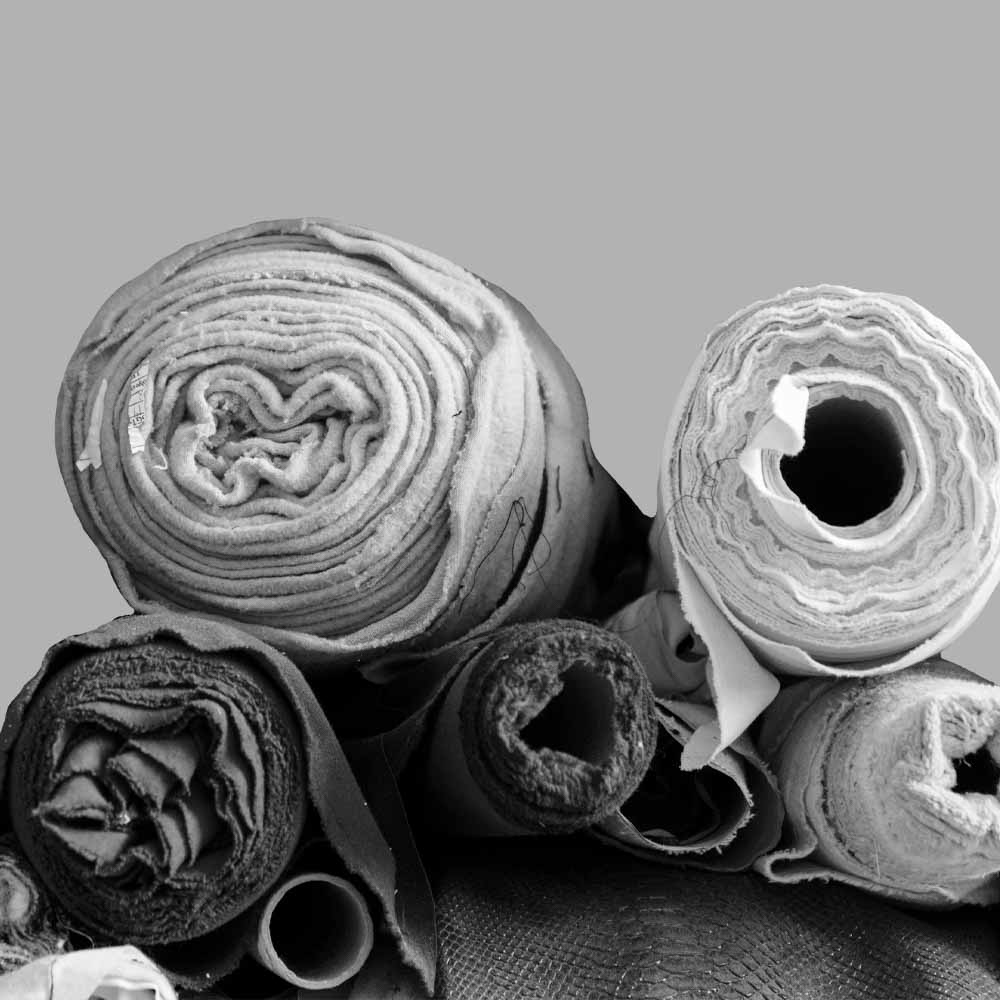 Textile & fabrics
Baltic Trade Link has had 20 years' experience in the textile industry.
With that knowledge we're able to offer an extensive range of ready-made home textile products for our clients: stonewashed bed linen in pure linen and cotton, tablecloths and napkins, kitchen textiles.
What's more, we can source fabrics by the metre in various widths, constructions and compositions (Egyptian cotton, linen, linen-cotton blend) for our wholesale clients.
For minimum order quantities, offers and for more information please do not hesitate to contact us.
Apparel & Accessories
Baltic Trade Link's apparel and accessories division specializes in wholesale distribution of a wide range of well-known brands.
We sell only authentic branded products whether its overstock or clearance goods.
Our stock includes men's and women's footwear and apparel from Nike, Adidas, Guess, Tommy Hilfiger and Calvin Klein to name just a few.
Due to our established brand relationships we can source a wide range of top name handbags and sunglasses from premium brands such as Michael Kors, Coach and Furla.
Watches & Jewellery
Baltic Trade Link wholesale overstock and discontinued designer jewellery and watches from medium, premium and luxury brands.
All our products are sourced from international dealers, authorized agents and trusted 3rd party dealers.
Our extensive list of watches include brands like Fossil, Seiko, Orient, Emporio Armani, Hugo Boss and Morellato, Puma whilst we offer jewellery from Guess, Versace, Diesel and many more.
We provide our customers with the widest range of best-selling watches and jewellery at competitive prices.
Any questions?
"LINA PLUS" UAB
Phone.: +37068176000